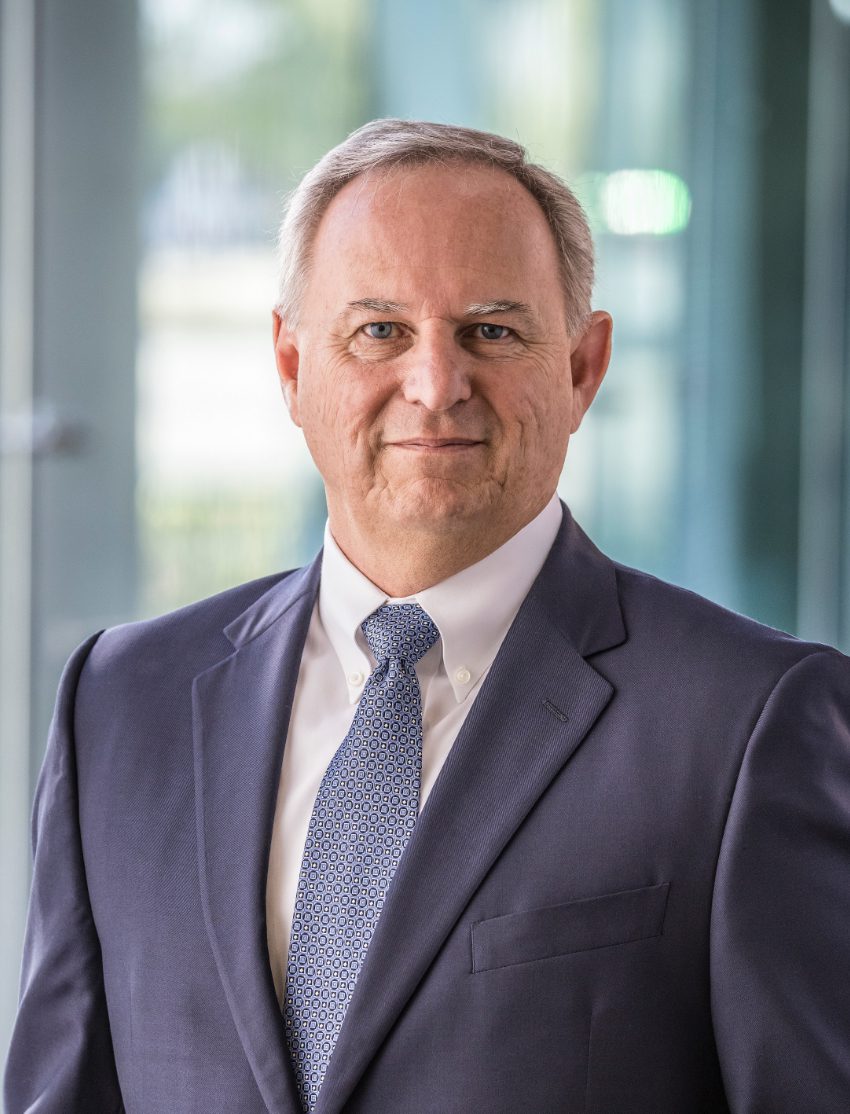 Steven W. Lindeman
Senior Vice President – Production & Operations
Mr. Lindeman is Senior Vice President for Production and Operations, following his tenure at Cabot Oil & Gas Corporation. Since 1982, he served in multiple roles with Cabot, beginning his career as a Drilling Engineer in Meadville, Pennsylvania and then serving in various management positions in several Cabot regional offices in Texas and Pennsylvania, before moving to the corporate office in Houston in 1992.
Mr. Lindeman's corporate positions have included Director of Engineering, Vice President for Engineering & Technology since 2011, and Senior Vice President, South Region and Engineering since 2017. He assumed the position of Senior Vice President for Production and Operations for Cabot in 2019.
Mr. Lindeman has been a member of the Society of Petroleum Engineers since 1980. He is a graduate of the University of Pittsburgh and holds a Bachelor of Science degree in Chemical Engineering specializing in Petroleum Engineering.