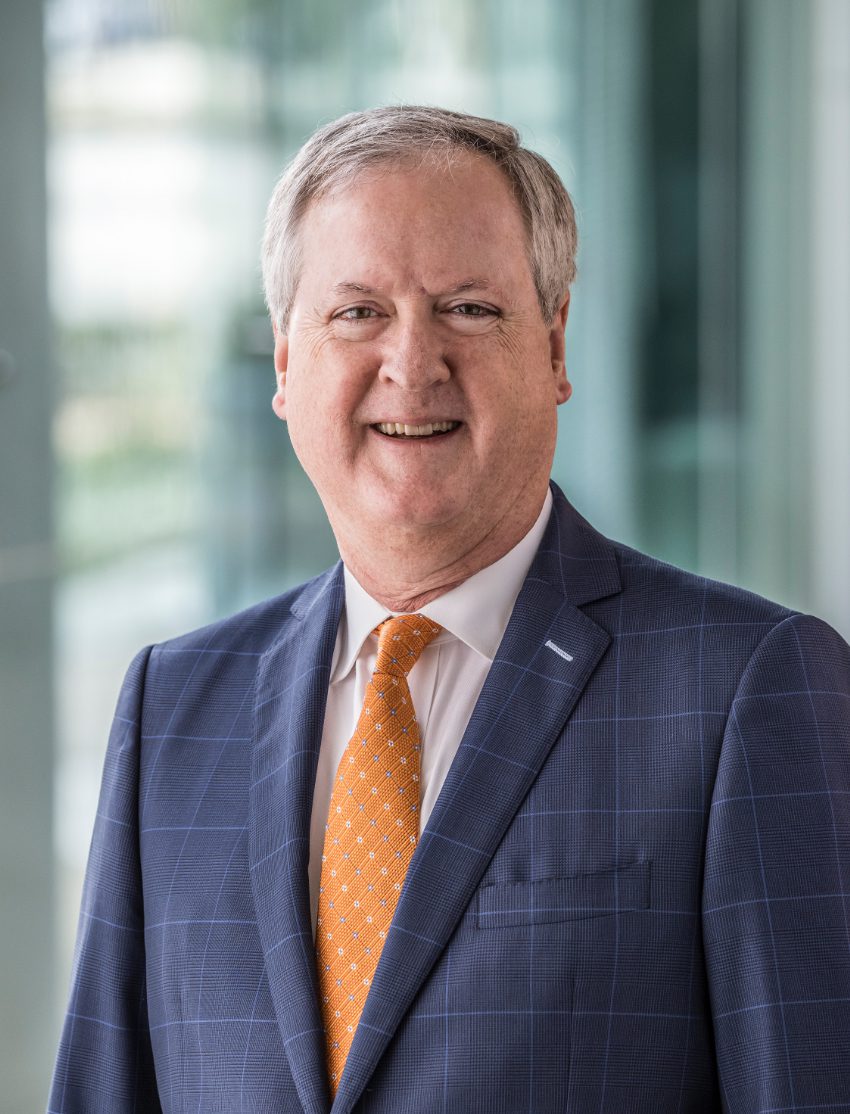 Francis B. Barron
Senior Vice President & General Counsel
Mr. Barron is Senior Vice President and General Counsel for Coterra, following his tenure at Cimarex Energy. Mr. Barron joined Cimarex as Senior Vice President and General Counsel in 2013.
Prior to Cimarex, Mr. Barron served in various capacities at Bill Barrett Corporation between 2004 and 2013, including as Executive Vice President and General Counsel, Secretary, and Chief Financial Officer. Prior to Bill Barrett Corporation, Mr. Barron was a partner at the Denver, Colorado office of the law firm of Patton Boggs LLP, as well as a partner at Bearman Talesnick & Clowdus Professional Corporation.
He has a Bachelor of Arts in Economics and Political Science from the University of Denver, completed a general course of study at the London School of Economics and Political Science, and attained his J.D. from the University of Colorado.